Home
.
20% OFF all 2018 BIKES
stock list here....updated weekly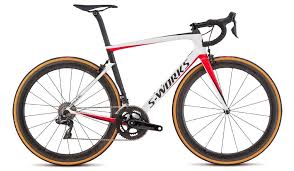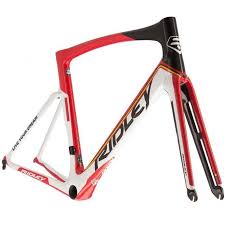 How to join, ride details and much more!
Thursday 11th evening MTB ride from The Kings Arms, Portesham at 7.00pm
Tuesday evening gravel ride from the bridge at the top of Ridgeway at 7pm

Opening times

Weymouth ; Monday to Friday 9am - 5.30pm, Saturday 9am - 4.30pm, Sunday closed-riding!
Dorchester ; Monday closed, Tuesday to Friday 9am - 5.30pm, Saturday 9am - 4.30pm, Sunday closed